OCT 25 2019 . ASB Waterfront Theatre . AUCKLAND
Sunrise North Island is a love letter to Kiwi founders, from Blackbird
Founder, Investor
Hoku, Trade Me
Investor, Board Member
Raygun
Startmate MENTOR experience
Powererd by AWS
Apply for 1:1 mentoring sessions with experts from the Blackbird community - our founders, investors and operators. Application close oct 18th.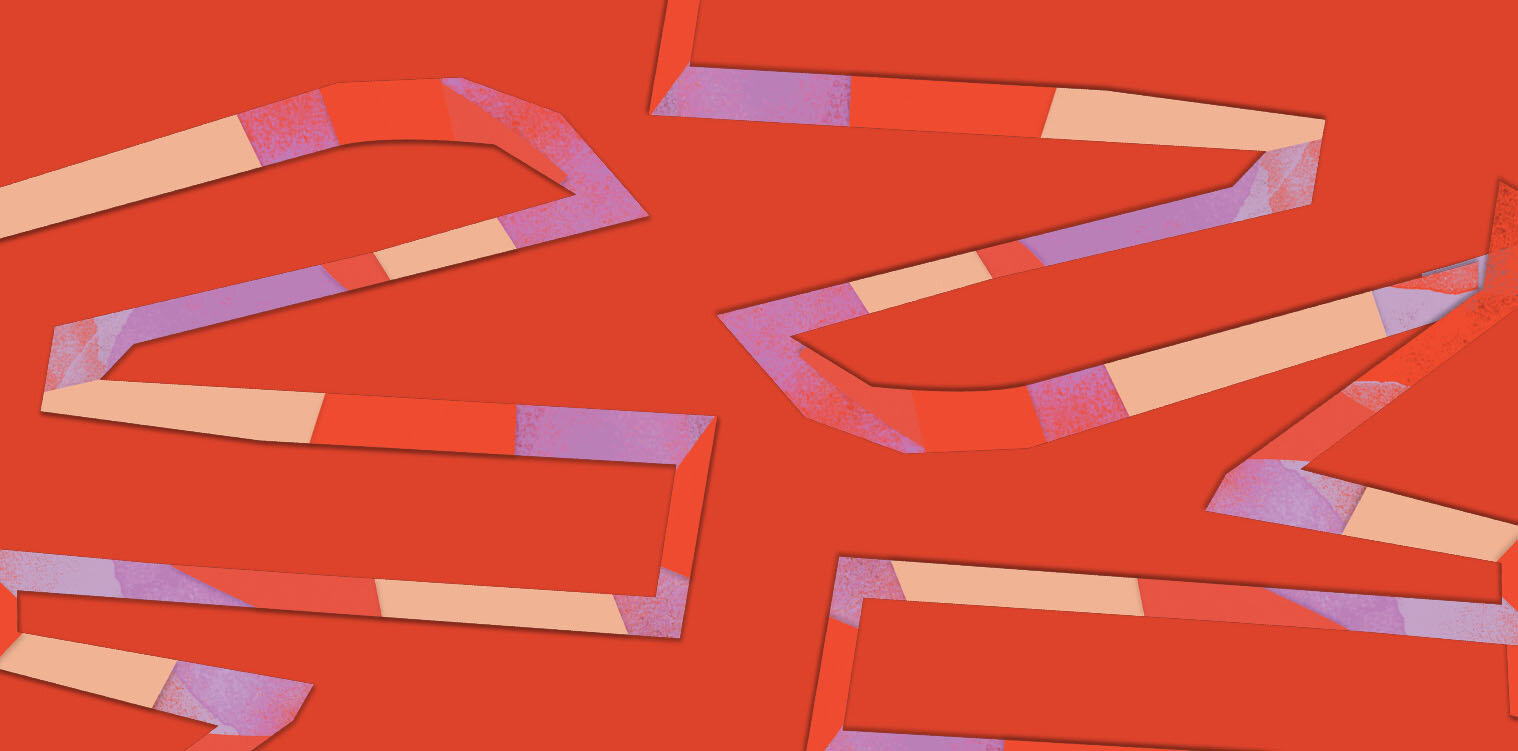 WORKSHOPS
POWERED BY TWILIO
Growth Marketing Workshops - Validating & scaling your first customers
How to craft your startup story for PR
Liz McKenzie - Head of PR and Communications, Canva
PR can be one of the most cost-effective ways to grow your startup. But why are some stories run and others not? Liz will teach you how to craft your story to grow exposure to the right audiences in the right channels.
Expanding your footprint - Using Voice + SMS to Scale the Customer Journey
Tony Blank - Global Director Startups, Twilio
In this presentation Tony will run you through how to use Programmable Voice & SMS to validate your customer journey and grow customers. This will include a live coding demo to show you how you can use the same tools as airbnb and Uber to smoothly onboard & communicate with your valuable customers.
Email Marketing 101 for Startups
Brendan Yell - APAC Director, SendGrid
In his time as founder and CEO of ShopFree.com, Brendan sent over 750,000,000 emails. This talk will show you how to grow, nurture, convert, retain & even win back your customers using email. Email is a powerful and cost-effective tool no startup should ignore.
The NETWORK Express
A facilitated networking event by Blackbird and Microsoft for Startups
This is an afterparty with a purpose. Once the conference is finished we invite all Sunrise travellers to a celebration where Blackbird and Microsoft will help you meet someone interesting. Come ready to solve a problem, help a founder or just meet someone cool. We'll facilitate the introductions for you.